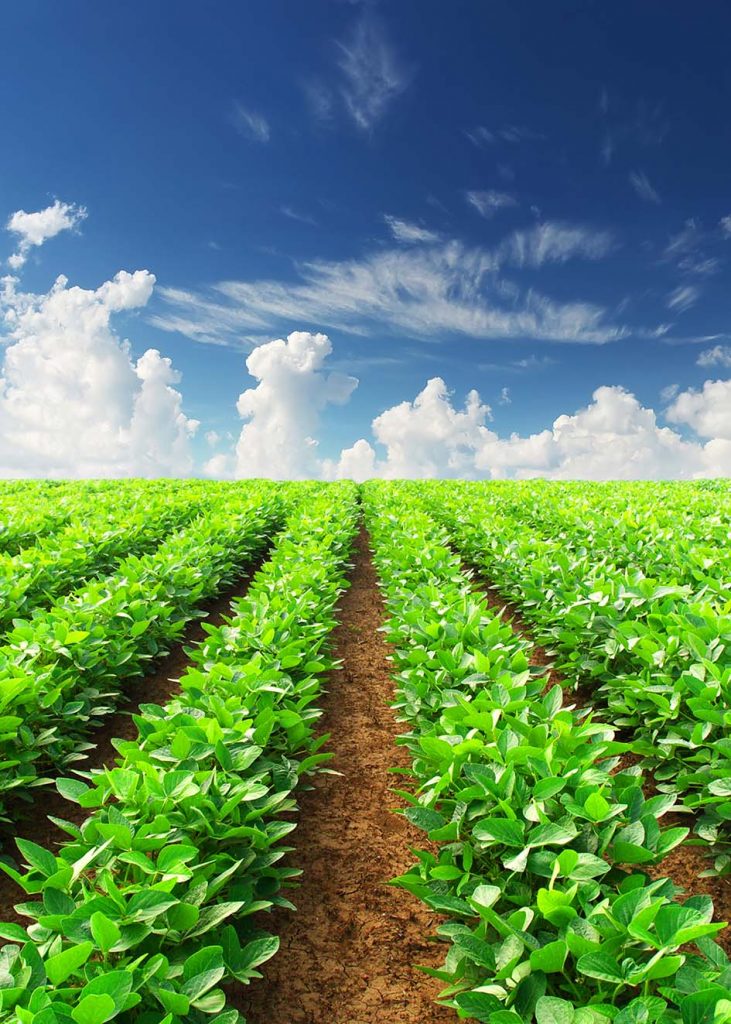 Bridge Trade ®
One of the leading companies in the Agro-chemical business in Egypt and has an excellent standing in the local market and one of the first companies in fighting fruit flies .
High qualified Technical team in Registration and Development to select the new products and carry out the registration procedures and developing the business .
Specialized Marketing and sales Team  carry out sales , promotion and technical support activities and support the products technically with the farmers .
Administrative divisions , accounts and logistics division that serve the business operation in Professionally way .
Seeks to solve the crop protection problems in Egypt by new and developed methods using new, effective and safe products to environment and humans .
Fully covering of all customer categories by strong direct relationship based on a long history of mutual trust .
Working based on business units including a wide range of products in each unit such as Insecticides, Nematicides, Fungicides, Herbicides, Fumigants, besides Bio-cides, Food attractants, Pheromones ,Fertilizers and Plants Growth regulators (PGR) .